Julian Quinones is a seasoned television producer and director of photography. He currently heads production for CNN's Chief Climate Correspondent Bill Weir - focusing on news, specials and documentary films.
He's developed and executed two major network documentary series - On Assignment for CBS, and all three seasons of The Wonder List for CNN.
Each series placed an emphasis on international storytelling, with Julian personally producing in over 30 countries around the world.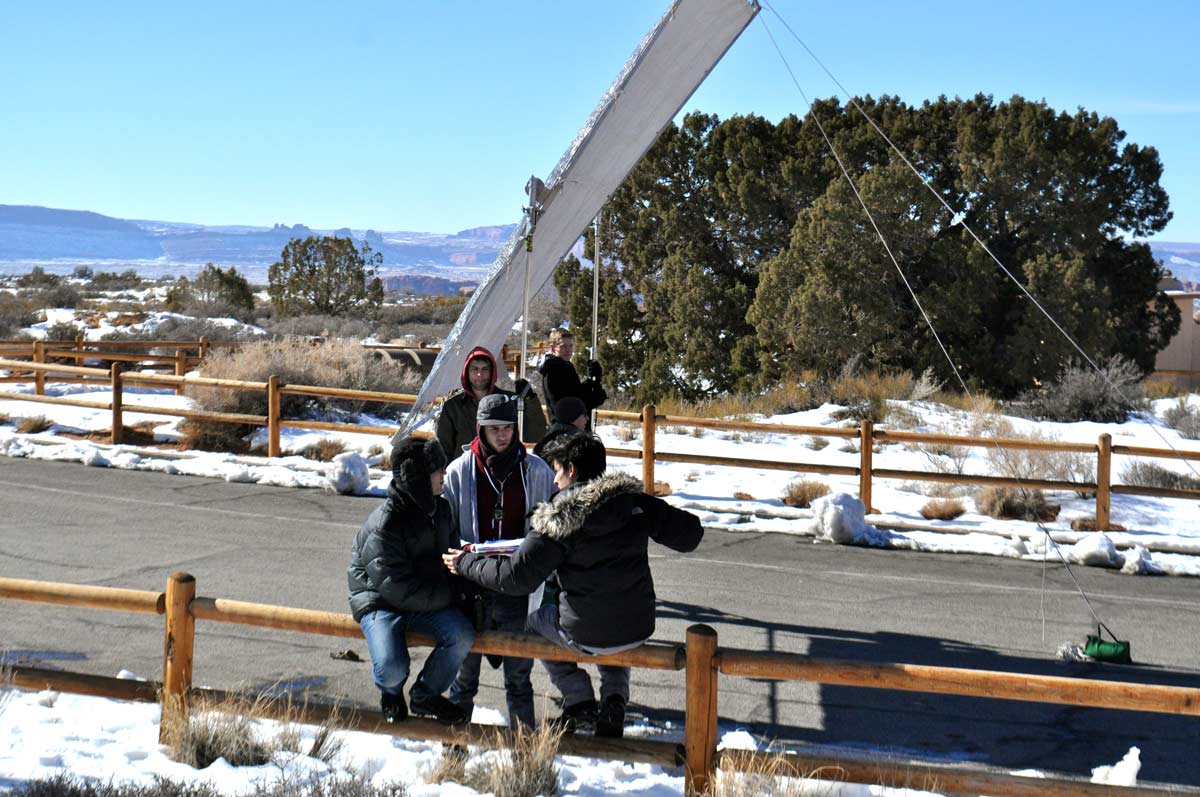 Born in Miami, Nicco spent most of his childhood in Park City, Utah. He began working for the local TV station at the age of 11.
Nicco was first exposed to high-caliber production in high school as an intern for Spike Lee in Brooklyn, and later studied at NYU's Tisch School of the Arts. As a young professional, he climbed to department head positions on film and television sets of all sizes and scopes, eventually working alongside top-tier directors he identifies with, such as Andrew Jarecki on HBO's The Jinx.
As a director, Nicco has chosen a path that weaves together cinematic savvy with the journalism in his blood. His innate curiosity leads him towards stories that matter, and his experience drives how he tells them.
We utilize the backgrounds and experience of each of our founders to inspire the way our technical team works- creating content that is rich and engaging. Our true aim is to connect with audiences on the deepest levels.
QP brings out the elements that make any brand, company or story connect with people. We carry out our work with integrity by carefully designing the diverse, talented team that is best suited for each client and project.